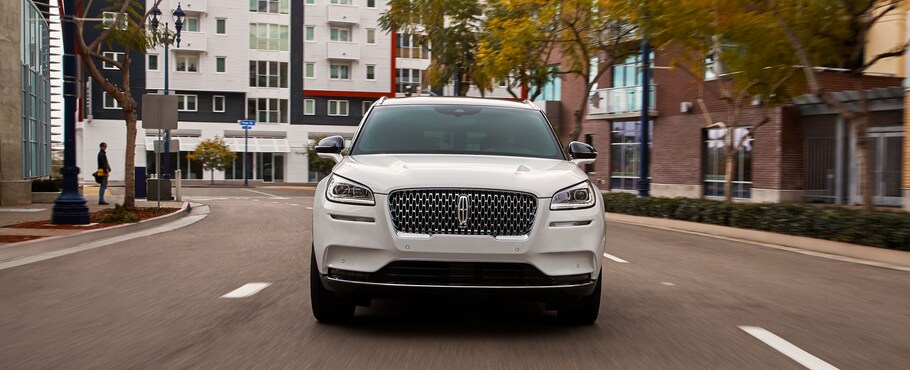 Compare the Lincoln Corsair vs BMW X3
in Chambersburg, PA
How Does the Lincoln Corsair Stack Up Against the BMW X3?
Searching for a new luxury SUV can feel like a challenge. With such an impressive array of star-studded classics available in the segment, you might find that you're overwhelmed when it comes to your search for the ideal daily driver. Thankfully our professional team at Forrester Lincoln is here to help. Below you'll find a comparison of the Lincoln Corsair, one of our top-selling crossover SUVs available at our Lincoln dealership just outside Waynesboro, PA and Greencastle, PA in Chambersburg, against its chief competitor -- the BMW X3.
Safety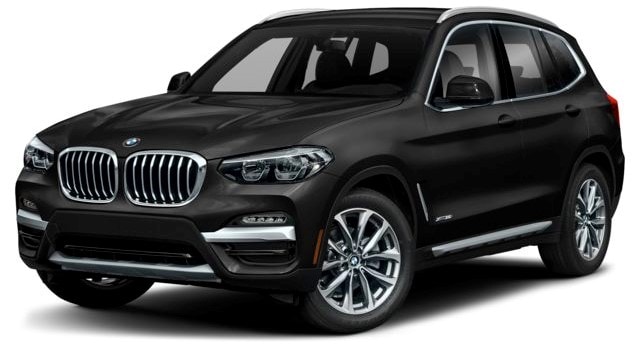 Safety is a prime concern on any road. To that end, you'll find that the height-adjustable seatbelts in the Lincoln Corsair are exceptionally useful. They can easily accommodate a range of driver and first-row passenger heights allowing for increased comfort and assurance through any driving conditions.
Reliability
In the event of a minor collision or breakdown, the Lincoln Corsair includes a "limp home system". This smart piece of technology activates half of the engine's cylinders to run in case most (or all) of your luxury SUV's coolant is drained. Should the same event occur in the BMW X3, you'd find yourself stranded and in need of a tow truck.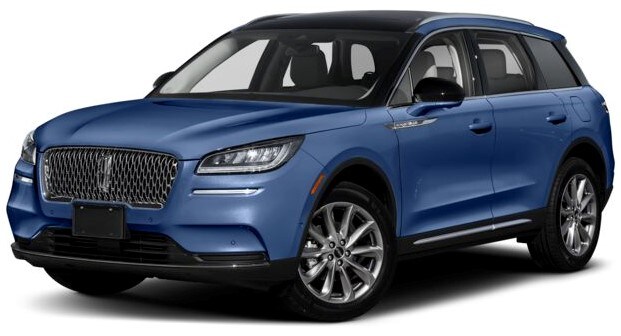 Warranty Coverage
The Lincoln Corsair boasts generous warranty coverage to ensure peace of mind over time. Choose this luxury Lincoln SUV and you'll have a six-year over 70,000-mile warranty plan to fall back on. You won't have to pay a dime in the event of any damage or necessary repairs to the transmission, axles, driveshafts, or engine. The new BMW X3 features a warranty plan that is two years and 20,000 miles shorter than the Lincoln model.
Standard Powertrain Configurations
Performance might not be at the top of your wish list with your future comfort-driven SUV of choice, but the Lincoln Corsair boasts more horsepower and torque through its standard 2.0-liter turbocharged engine than its Bavarian competitor to allow for more confident driving through areas like Carlisle, PA.
If you'd like to learn more about the Lincoln Corsair, please set up a test drive to tour the streets of Hagerstown, MD from behind the wheel of this exceptional SUV.