Come to the Forrester Lincoln Body Shop for Serious Car Repair in Chambersburg
Some car accidents are unavoidable for even the best drivers. There is sure to be a lot running through your mind after a collision, and how to get your car repaired is probably a thought you'll have. When you need serious collision repair for your vehicle, our body shop is here to help. Our skilled team can fix up all sorts of vehicles after an accident, and we provide many other benefits that make your life after a car crash easier. Read on for more details
Why Trust Our Auto Collision Center near Hagerstown?
Having a body shop that you can trust provides drivers confidence, and many drivers in the area turn to us after an accident. Our friendly team performs quick yet thorough inspections for your estimate, and we can go over all the items that may need work. We work on all types of models and have specialized equipment to make sure your vehicle runs as it should after a crash.
Our technicians have many years of collision repair experience, so we excel in areas such as paint and scratches, dent removal, and powertrain repair near Waynesboro. We have towing services available with rental vehicles on our lot. Our body shop accepts all insurance types, too, so we're happy to work with you no matter your auto insurance or what you're driving.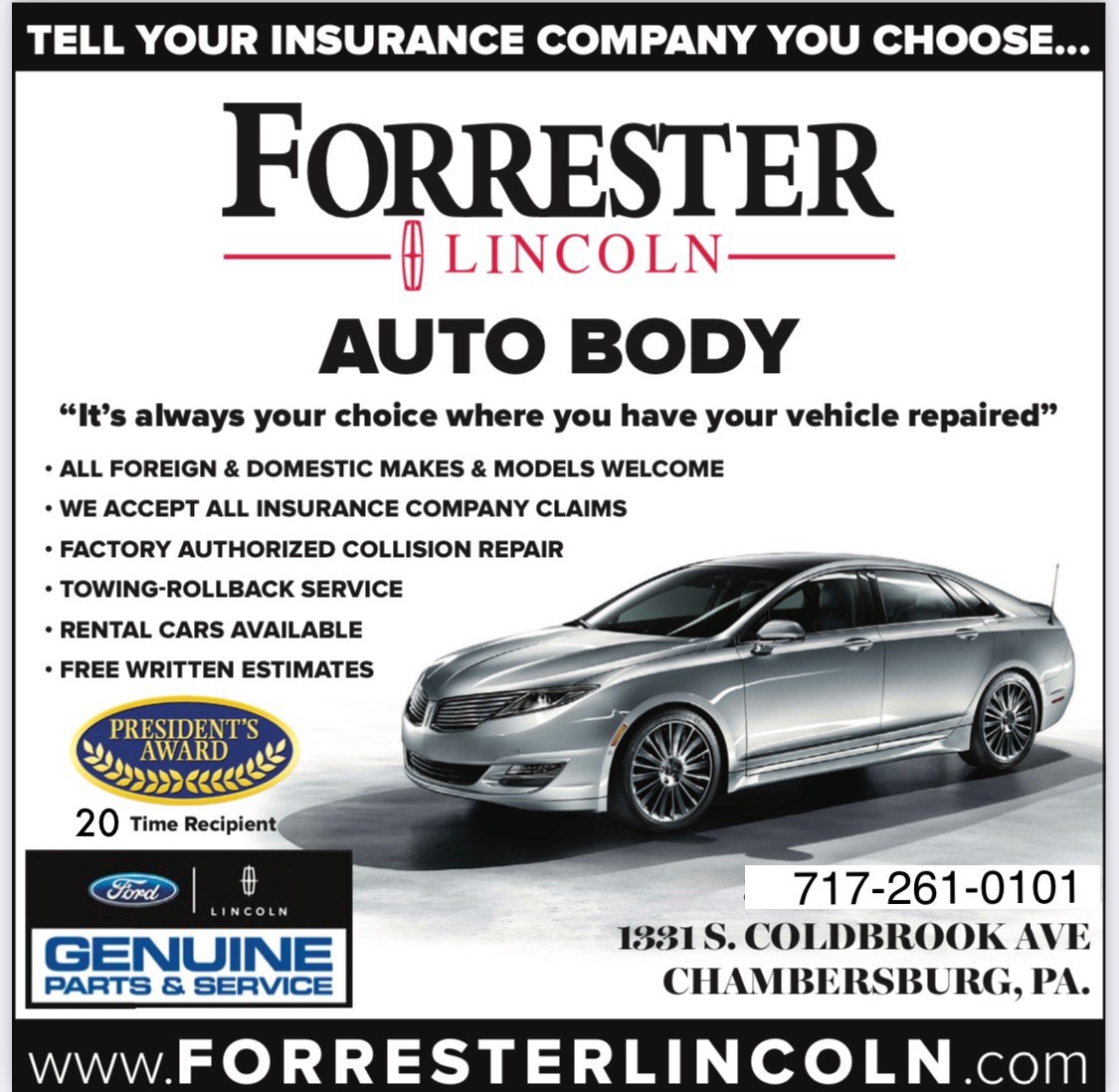 Get an Auto Repair Estimate Today
Getting your car back to its original state after an accident doesn't have to be tricky when you work with us. If you've recently been in an accident, set up a free estimate for collision repair with our team. Drivers can also check out our Lincoln service center near Carlisle for help with items like alignments and oil changes.