Used Ford Trucks For Sale in Chambersburg PA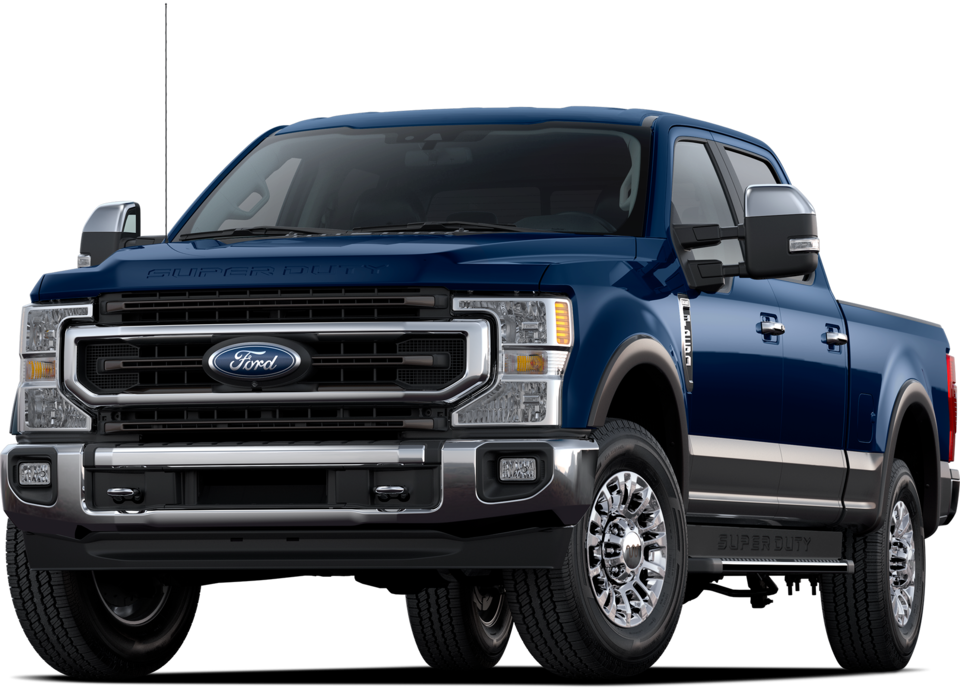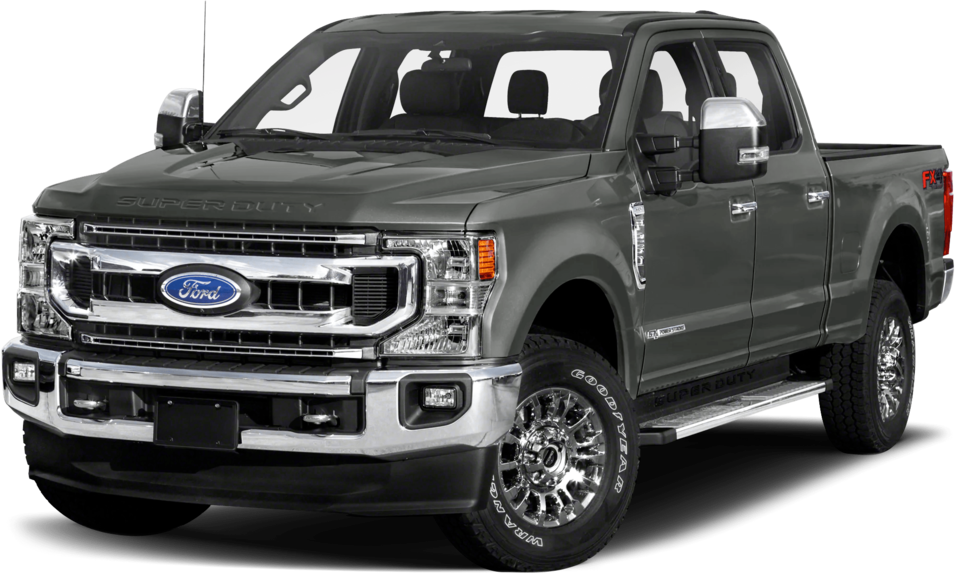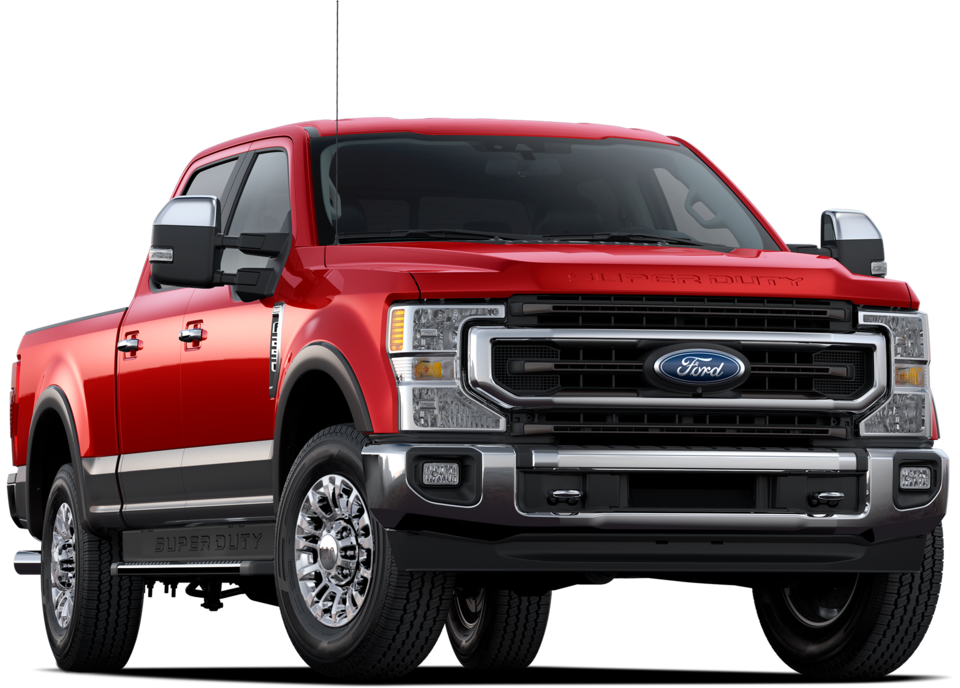 We Have Ways to Save on Used Trucks for Sale in Chambersburg
Drivers come to our dealership to find the vehicles they want, which includes those wanting a great used car, truck or SUV. Our used inventory covers all the bases for car shoppers, and we take pride in our wonderful selection of used trucks for sale. There's nothing quite like owning a truck, and it's why so many drivers look for truck deals near Hagerstown. Value is what to expect from our used pickups, so read on for some more details about this inventory!
Used Ford Trucks For Sale in Chambersburg PA
Benefits of Shopping Through Our Used Trucks Near Carlisle
Our used truck inventory is always changing as it's one of our most popular selections. When you need help towing trailers or with other tough jobs, a truck is often the way to go. That's also true of those car shoppers that just want a vehicle for off-roading. These used trucks come in different configurations, cover a wide price range, and include some from recent model years if you want recent tech in your used car.
We're sure that we'll have a used truck that interests you. We mentioned that these cover all sorts of model years and truck classes, but they also cover many of the most popular truck brands. You can find all sorts of used Ford trucks near Waynesboro, including used Ford F-150 and used Super Duty truck deals. We see many used Ram and Chevy trucks as well. Even brands that you may not think of as truck brands appear here, so you can find used Toyota trucks and used Jeep trucks for sale.
Contact Us for More Details About Our Used Vehicles
We know that many drivers dream of owning a truck, but the price of a new pickup may make that tough to accomplish. Our used trucks offer ways to save on durable, reliable vehicles that you can trust for the years to come, so search through our inventory and call with any questions.
---
Forrester Lincoln
Local Auto Dealership proudly selling used Ford SUVs, Cars, & Trucks.

832 Lincoln Way E,Chambersburg, PA 17201