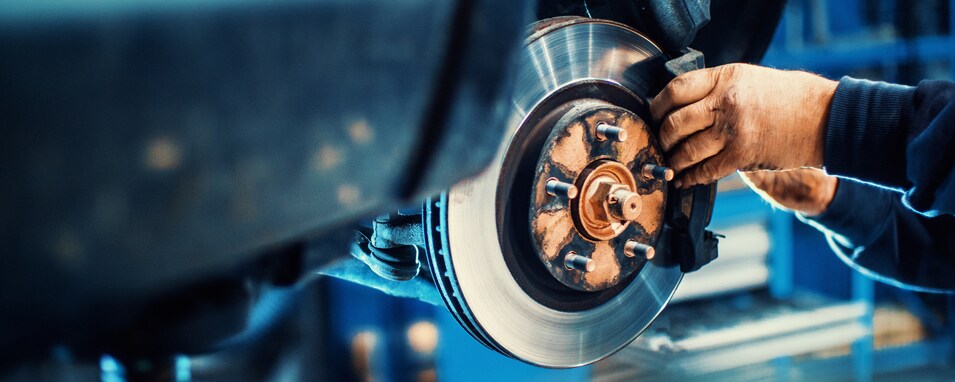 Brake Service & Repairs near Chambersburg, PA
Thump. Thump. Thump. You apply the brakes in your Lincoln or Ford and you feel a discernible vibration that matches your wheel rotations as your vehicle comes to a stop. Or maybe as you drive along the road, you hear a high-pitched squeal that's sharper than nails on a chalkboard. Perhaps, instead, you just notice it takes longer to come to a full-stop every time you hit a yield sign, red light, or stop-sign in Carlisle, PA.
Whatever the case, if you think your vehicle might be due for brake maintenance or repairs near Chambersburg or Hagerstown, MD - or if you're not sure - entrust the experts here at the Forrester Lincoln Service Center to fulfill your brake service needs!
Schedule Service
Specials & Coupons