Live Market Pricing provides you the customer the most competitive prices on all our pre-owned vehicles, all the time.
Technology and Common Sense

 
 
Pre-Owned Live Market Pricing is achieved by polling thousands of pre-owned websites to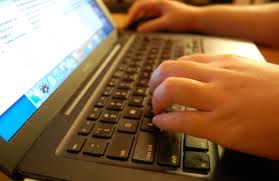 ensure that every single customer receives real-time Value Pricing on every pre-owned vehicle we sell. 
We want to ensure our customers are getting the best real-time, aggressive prices. We are able to see how our competition is pricing their vehicles to ensure that you are getting the best deal. Talk about peace of mind!


We Don't Play Pricing Games

We don't artificially inflate our pre-owned prices in hopes of winning a "negotiating game" with our customers.
We believe in giving our customers the best value for their purchasing dollar and rely heavily on referral and repeat business.
You'll Save Time and Money

We understand our customers and know that you are savvy and intelligent.  Our customers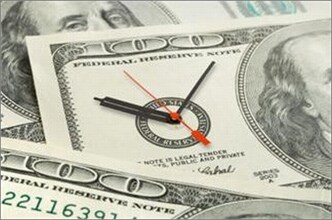 research their car of choice over 85% of the time before ever stepping foot inside our showroom.  We look forward to saving you time and money through our Live Market Pricing and ultimately providing you with a great buying experience!